Next Generation
Gunshot Positioning System
Triangula is an AI software that detects and positions gunshots
SITUATION AWARENESS
FAST RESPONSE
SECURE DOCUMENTATION
Solution
Triangula detects and positions gunshots from small firearms by using mobile phones as sensors. The system can be deployed in minutes by installing the Triangula Scout app on three or more mobile phones.
Location
Weapon type
Time
Gunshot direction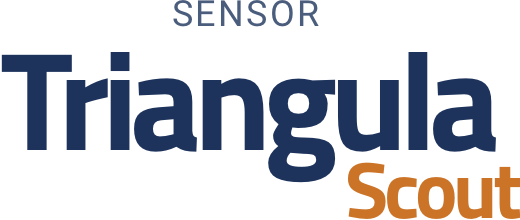 Recognizes the audio signature of a gunshot
Requires three or more mobile phones and/or Apple Watches for positioning
Running on iOS and Android
Background processing
Optimized for battery life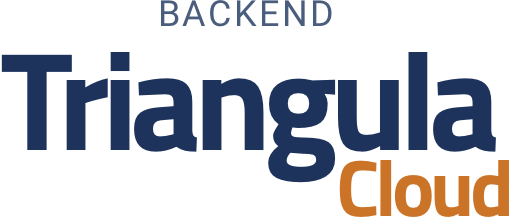 Offers instant setup and worldwide coverage
Developed for various public cloud solutions
Deploy private cloud for maximum security

Web based operating system on PC/Mac and tablets
Gunshot alerts and planning tool for deployment and relocation of sensors
Possible to integrate in Operating rooms and Command & Control systems
How does it work?
A gunshot is fired
The acoustic fingerprint is detected on sensors
The detection is forwarded to backend
Location and gunshot information is distributed
If you can hear the sound of a gunshot Triangula will detect and position it. Triangula uses advanced artificial intelligence (AI) to position gunshot, identify weapon and find gunshot direction
Why Triangula?
Long detection range
Audible range of a gunshot depends on weapon type, gunshot direction, background noise and topography.
The detection range for a rifle in open terrain is up to 2 kilometers.
Accurate positioning
Accuracy depends on distance and angle between sensors.
Triangula typically positions the shooter within 25 meters at a range of 500 meters.
Real time response
Triangula detects and alerts virtually in real time.
A shooter is mapped within 4 seconds.
Supported by
Norwegian Defence Research Establishment (FFI) is the prime institution responsible for defence related research and development in Norway.
Triangula is developed with support from FFI and Norwegian Armed Forces through governmental grants and assistance during development and testing.
Provides secure
and indisputable
documentation
Location
Weapon type
Time
Gunshot direction
The information is electronically signed and encrypted to provide evidence
Defence
Military objects
Base defense
Force protection
Border control
Smart city
Security of city centers and critical infrastructure
Share gunshot warnings across agencies
Assist and activate correct CCTV viewport
Site security
Government and municipal buildings
Campus safety
Power and industrial plants
Events
Official state visits
Parades and celebrations
Sporting events
Outdoor concerts
Demonstrations
Personal protection
Government
Corporate
Private
Triangula is a Norwegian software company founded in 2017
Contact us
Dronning Eufemias gate 8
0191 Oslo, NORWAY